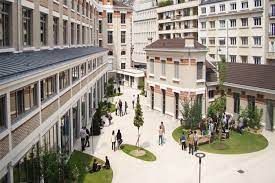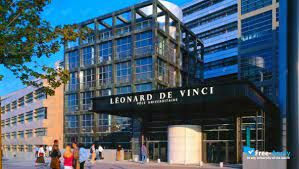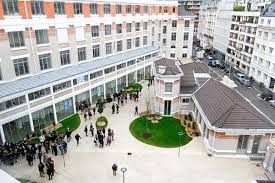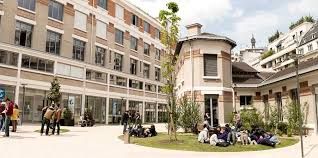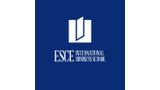 ESCE Paris - La Défense
82 Espl. du Général de Gaulle, 92400 Courbevoie, France
ESCE International Business School is a business school founded in 1968 by Business France and located in La Défense, Paris. It is a member of France's Conférence des Grandes Ecoles since 2012. The school has ~ 2,500 students and 9,300 Alumni.
The school delivers a Master in Management with EFMD EPAS accreditation as well as French Ministry of Higher Education and Research accreditation. It also cofounded the Consortium of International Double Degrees (CIDD).
ESCE specializes in International Affairs. For long it has been the most demanded school within SÉSAME Examination (famous Business School examination in France), of which it was a founding member in 1992.
Search and apply!
First level of higher education
Departments
International Bachelor

Courbevoie
Videos