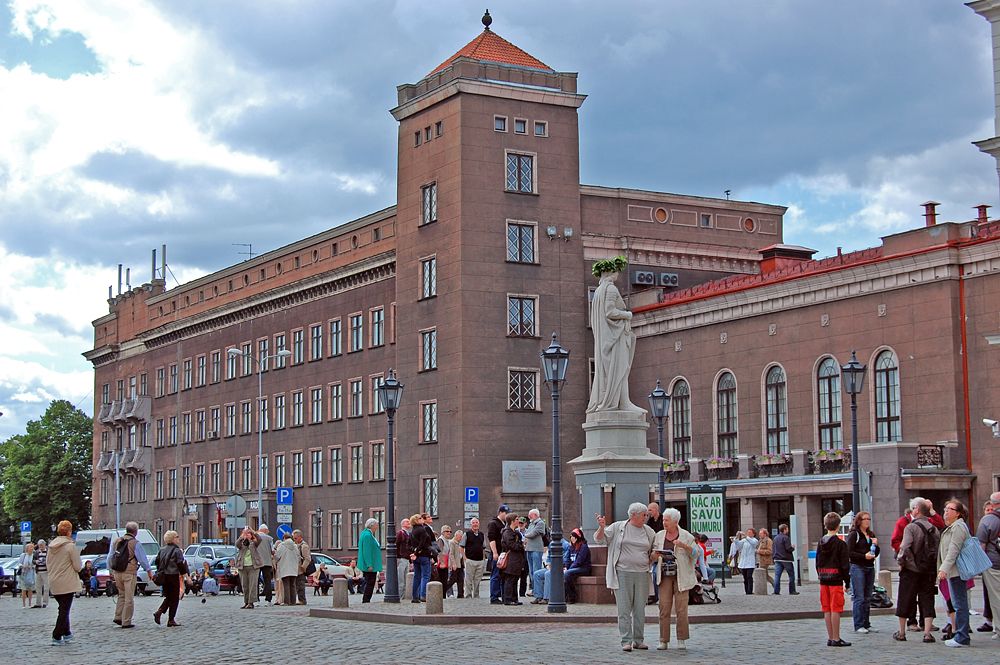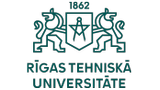 Riga Technical University (RTU)
Kaļķu iela 1, Rīga, LV-1050, Latvija
Overview
The Riga Technical University settles down in the capital of Latvia - Riga.
Today at the Riga Technical University there are more than 15 000 students are trained. A large number of students from Uzbekistan, Russia, USA, Germany, Spain and other countries of the European Union.
At university of 9 faculties and more than 56 study programs
RTU is a modern internationally recognized university. It is the only polytechnic university in Latvia and the largest university in the country – it educates and trains almost 15 thousand students.
RTU is focused on becoming a third generation university that not only provides high quality education, but also conducts advanced research and ensures innovation and technology transfer, practically implementing scientific discoveries. In the nine faculties of RTU it is possible to obtain high quality education not only in engineering, but also in social sciences and humanities.
Study programs implemented by RTU have been positively evaluated by international experts and are officially accredited. RTU is constantly developing its infrastructure by constructing a campus on Ķīpsala Island. On completion, the campus will be the most advanced engineering study centre in the Baltic Region.
Accommodation
Riga Technical University offers accommodation on condition that you have already registered or will be registered as a student at Baltic Center at the beginning of the Accommodation Period and remain registered student throughout the Accommodation Period.
In Autumn Semester Dormitories open on August 25, in Spring Semester on January 25.
Welcome to Ķīpsala dormitory!
The dormitory is located on Ķīpsala campus providing students with the advantage of close by faculty buildings, city centre and a big shopping mall.
The dormitory has a big "back yard" – a grass covered field where you may play various sports, lie on the grass, etc.
The dormitory building is arranged in various blocks (A, B, etc.) either with 9 or 11 floors. The rooms are arranged into apartments. Each apartment has three double shared rooms, a kitchen, bathroom, toilet and corridor.
The dormitory rent includes internet, bedding, linens and a towel. Double-shared rent : 153.00 - 189.00 EUR month
The dormitory rent includes internet, bedding, linens and a towel. Single rent : 242/305 EUREUR month
Kitchen utensils provided in a room for 305 Eur. Fridge in the room.

Extra charges (not included):
One-time payment for entrance card 7.00 EUR
Public transport from RTU main building 1 Kalku Street (location):
Trolleybus No.9, from stop Grēcinieku iela till stop Ķīpsala
Search and apply!
Departments
Faculty of Engineering Economics and Management

Riga
Faculty of Computer Science and Information Technology

Riga
Faculty of Mechanical Engineering, Transport and Aeronautics

Riga
Faculty of Electrical and Environmental Engineering

Riga
Faculty of Civil Engineering

Riga
E-Learning Technologies and Humanities

Riga
MSc

Digital Humanities
Master, full-time
Riga Technical University (RTU), E-Learning Technologies and Humanities
Faculty of Electronics and Telecommunications

Riga
Faculty of Material Science and Applied Chemistry

Riga